Swimnastics – Spring 2017
This unique swimming fitness program is conducted in deep water and ideal for participants seeking a strenuous, non weight bearing work- out. A great way to increase your cardio and strength training, without the damaging effects on your joints! Those with arthritis may find this program is just what you need to have FUN and get FIT.'Bring-a-Friend to Swimnastics' Drop-In Fee: $4.85 (HST Incl) for each workout. Just pay at the Welcome Centre and bring a receipt to the Instructor. This spring program will include (24) swimnastics workouts beginning on Weds May 3 through to Weds June 28, 2017.
There will no swim on Monday May 22 (Victoria Day).
Spring program registration opens on Tuesday April 4, 2017 at 8:30 AM.
Update March 30, 2017: All of your SUMMER Adult and Children's Learn-to-Swim programs will be announced in early May. Registration will open on Tuesday May 9, 2017.
| | | | | | | | |
| --- | --- | --- | --- | --- | --- | --- | --- |
| Code | Day | Start Date | End Date | Times | Fee | Seniors 65+ | Member Fee |
| 13223 | Mon, Wed, Fri | May 3 | June 28 | 9:45-10:45 am | $96.00 | $80.00 | $72.00 |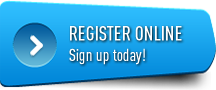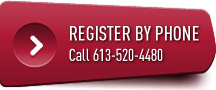 Register in Person
Visit the Welcome Centre in Alumni Hall during our hours of operation