Level 2 (Spring & Summer 2017)
This intermediate level aims to teach the basic stroke mechanics of front crawl, back crawl and breast stroke. Participants will develop endurance and swimming ability.
Update June 22, 2017: Our SUMMER Adult Learn-to-Swim programs (Levels 1-2-3) are now posted and open for registration on Friday June 23 at 8:30 am. 
Code
Day
Start Date
End Date
Lessons
Times
Student Fee
Fee
13195
Sunday
May 28
Jun 25
5
6:35-7:25 pm
$42.00
$56.00
Summer Swim Lessons – LEVEL 2
13196
Mon-Fri
July 10
July 14
5
7:15-8:05 pm
$42.00
$56.00
13197
Mon-Fri
July 24
July 28
5
7:15-8:05 pm
$42.00
$56.00
13710
Mon-Thurs
Aug 14
Aug 17
4
7:10-8:10 pm
$42.00
$56.00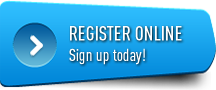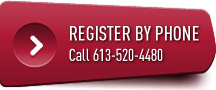 Register in Person
Visit the Welcome Centre in Alumni Hall during our hours of operation