Private & Semi-Private Lessons (Women) – Spring 2017
Looking to overcome a hurdle, work on stroke mechanics and efficiency, or master a skill? Private and semi-private lessons are an excellent alternative to group lessons. Participants will work one-on-one with a female instructor who will create an individualized lesson plan and goals. NOTE: Semi-private lessons are designed for 2-3 women of approximately the same level of swimming ability. Semi-private registrations CANNOT be done online. Please register in-person or call 613-520-4480. Note: The CU Student discount does not apply to private or semi-private lessons.
There will not be a lesson scheduled on Sunday May 21, 2017 (Victoria Day Weekend).
| | | | | | | | | |
| --- | --- | --- | --- | --- | --- | --- | --- | --- |
| Code | Day | Start Date | End Date | Lessons | Times | Semi-Private Fee | Private Fee | Instructors |
| 13538 | Sun | May 14 | June 18 | 5 | 12:25-12:55 pm | $66.25 | $96.25 | 2 |
| 13539 | Sun | May 14 | June 18 | 5 | 12:55-1:25 pm | $66.25 | $96.25 | 2 |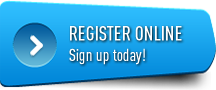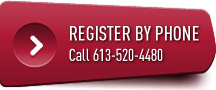 Register in Person
Visit the Welcome Centre in Alumni Hall during our hours of operation