Bronze Star (Basic First Aid CPR-A) Spring 2017
BRONZE STAR is an excellent preparation for success in Bronze Medallion.This course is designed to develop problem-solving and decision-making skills both individually and in partners. Candidates begin developing the skills needed to be their own lifeguard. Recommended for those 10-12 years who can swim 300 meters. This course will run in Sunday evenings May 14-June 25, and on Weds June 28. A 'mock exam' will be held on Wednesday June 28 from 5:30-8:00 pm.
There will not be a Bronze Star class on Sunday May 21 (Victoria Day w/end).
Meet on the pool deck on Day One.
Code
Day
Start Date
End Date
Lessons
Times
Fee
13545
(6) Sun & (1) Weds
May 14
June 28
7
4:30-6:30 pm
$98.00
                    Mock Exam: Weds June 28, 2017 (5:30-8:00 pm)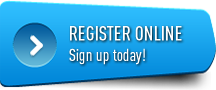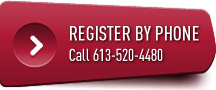 Register in Person
Visit the Welcome Centre in Alumni Hall during our hours of operation