Bronze Star (Basic First Aid CPR-A) Spring 2017
BRONZE STAR is an excellent preparation for success in Bronze Medallion.This course is designed to develop problem-solving and decision-making skills both individually and in partners. Candidates begin developing the skills needed to be their own lifeguard. Recommended for those 10-12 years who can swim 300 meters. This course will run in Sunday evenings May 14-June 25, and on Weds June 28. A 'mock exam' will be held on Wednesday June 28 from 5:30-8:00 pm.
There will not be a Bronze Star class on Sunday May 21 (Victoria Day w/end).
Update (May 10, 2017): Our Spring Bronze STAR course has been cancelled due to low registration. See our Summer Star Camp webpage at the link below, for dates and details about our summer Bronze CROSS programs.  
https://athletics.carleton.ca/aquatics/#modal/17/
Meet on the pool deck on Day One.
Code
Day
Start Date
End Date
Lessons
Times
Fee
Cancelled
(6) Sun & (1) Weds
May 14
June 28
7
4:30-6:30 pm
$98.00
                    Mock Exam: Weds June 28, 2017 (5:30-8:00 pm)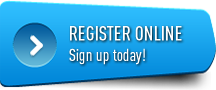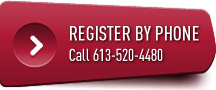 Register in Person
Visit the Welcome Centre in Alumni Hall during our hours of operation