Preschool 2 – SALAMANDER (Spring 2017 & Summer)
PS 2 – Salamander: Once completed Sea Otter, children move onto Salamander where using games and songs they attempt to perform floats and glides by themselves.They also swim 2m and learn how to put on a PFD as well as jumping into chest deep water.
Spring program registration opens on Tuesday April 4, 2017 at 8:30 AM.
Update March 30, 2017: Our SUMMER Red Cross Preschool programs (Sea Otter, Salamander, Sunfish, Crocodile, Whale) will be announced in early May. Registration will open on Tuesday May 9, 2017.
Code
Day
Start Date
End Date
Lessons
Times
Fee
13368
Sat
May 27
June 24
5
10:00-10:35 pm
$54.00
30/03/17: The dates & times below along with course barcodes & fees to be confirmed in early MAY
Mon-Fri
July 10
July 14
5
4:25-5:00 pm
$54.00
Mon-Fri
July 17
July 21
5
11:30 am-12:05 pm
$54.00
Mon-Fri
July 24
July 28
5
11:30 am-12:05 pm
$54.00
Mon-Fri
Aug 21
Aug 25
5
11:30 am-12:05 pm
$54.00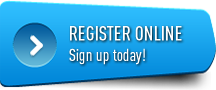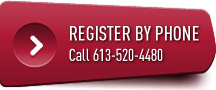 Register in Person
Visit the Welcome Centre in Alumni Hall during our hours of operation