Preschool 4 – CROCODILE (August 2017)
Pre-School 4 – Crocodile: Once completed Sunfish, children are then put in Crocodile. They must learn to swim 5m on their front and back as well as getting comfortable swimming and performing skill in the deep end. Their distance swim also increases to 10m and they learn safety items such as recognizing when a swimmer needs help.
Update June 14, 2017: Registration for our SUMMER Red Cross Pre-School programs (Sea Otter, Salamander, Sunfish, Crocodile & Whale) opens at 4:00 pm today. 
Code
Day
Start Date
End Date
Lessons
Times
Fee
13397
Sat
May 27
June 24
5
10:40-11:15 am
$54.00
PS 4 – CROCODILE (Swimmer/Instructor ratio maximum will be 5:1)
13398
Mon-Fri
July 24
July 28
5
11:30 am-12:05 pm
$54.00
13399
Mon-Fri
July 31
Aug 4
5
11:30 am-12:05 pm
$54.00
13400
Mon-Fri
Aug 21
Aug 25
5
11:30 am-12:05 pm
$54.00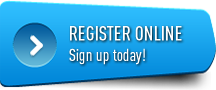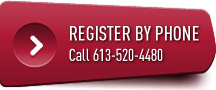 Register in Person
Visit the Welcome Centre in Alumni Hall during our hours of operation