Level 3 (Spring & Summer)
This level provides an introduction to diving, and teaches swimmers how to make wise choices about where and when to swim. Endurance is achieved by building strength in the flutter kick and a 15-metre swim.
There are no lessons scheduled on the Victoria Day weekend – SATURDAY MAY 20, 2017.
Update June 13, 2017: Registration for our SUMMER Red Cross Swim Kids programs (Levels 1-10) will open at 8:30 AM on Wednesday June 14, 2017. The barcodes, dates, timeslot and fees are listed below. 
Code
Day
Start Date
End Date
Lessons
Times
Fee
13433
Fri
May 26
June 23
5
6:05-7:00 pm
$72.00
13434
Sat
May 13
June 24
6
11:10-11:50 am
$58.00
Summer Level 3 – Swimmer/Instructor ratio maximum will be 5:1
13436
Mon-Fri
July 10
July 14
5
11:25 am-12:10 pm
$60.00
13438
Mon-Fri
July 24
July 28
5
11:25 am-12:10 pm
$60.00
13440
Mon-Fri
August 14
August 18
5
11:25 am-12:10 pm
$60.00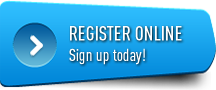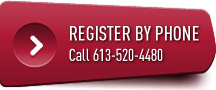 Register in Person
Visit the Welcome Centre in Alumni Hall during our hours of operation