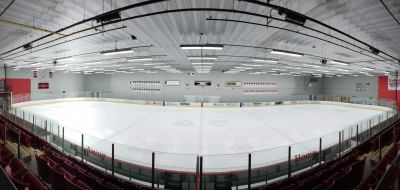 Spend time with family and friends this holiday season by booking a skate or hockey game at Carleton University's Ice House! We are offering all available ice from December 21st to January 6th for $99* per hour.
Please contact Shawn Eckford at (613) 520-2600 ext. 1079 or ShawnEckford@cunet.carleton.ca for information on our ice availability.
*Plus applicable taxes.