Carleton University Adult Recreational Leagues are a great opportunity to take advantage of the facilities here at CU Athletics.
The leagues are open to everyone and are a great choice for alumni who have played in our intramural leagues, summer students, as well as newcomers looking for a recreational sports league experience.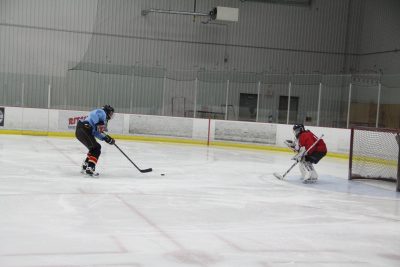 Both team and individual registrations are available. Included in the cost are team t-shirts and league officials.
We are offering the following leagues for the spring/summer: Coed soccer, ice & ball hockey, basketball (men's/coed), basketball (women's) and volleyball.