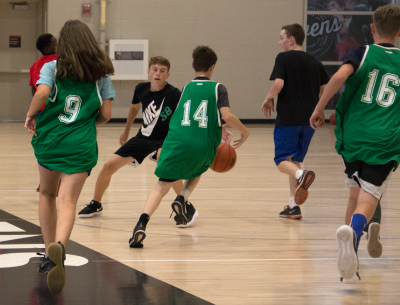 February is just around the corner, which means we have another PD Day camp coming up on February 15th! Your child will stay active throughout the day enjoying a variety of sports including soccer, basketball, fencing, spikeball, squash, badminton, European handball and field hockey.
Our PD Days for the 2018/2019 school year are on:
February 15th
April 12th
June 7th
June 28th
*PD Days may vary depending on your school board.
Wednesday, January 30, 2019 in General
Share: Twitter, Facebook