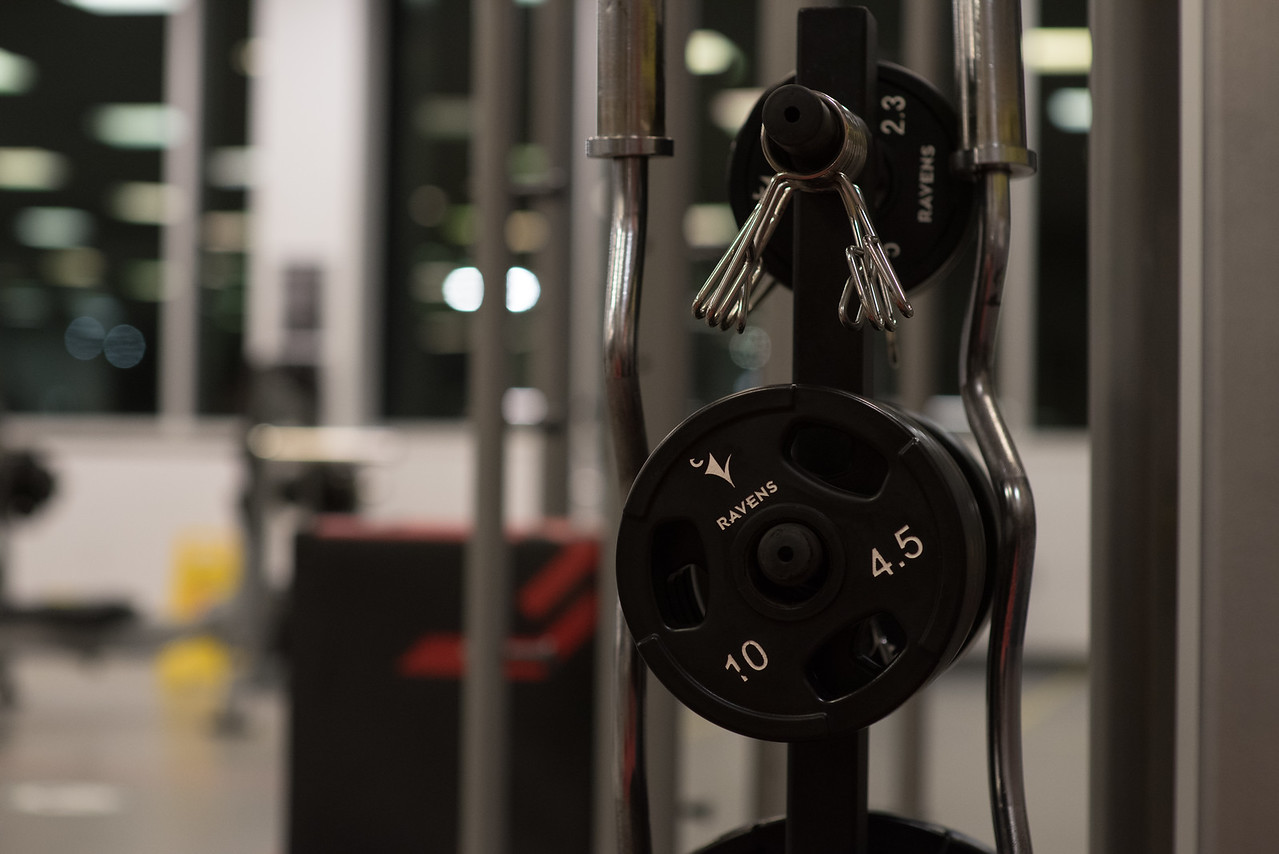 The Government of Ontario has enacted a state of emergency and stay-at-home order which is now in effect for the entire province. All Carleton Athletics programs and memberships will be cancelled, suspended, or postponed and facilities will be closed effective at midnight April 1, 2021 and until further notice.
Program registrants will receive a separate email outlining options specific to your program.
Should you have any questions or concerns regarding your account, please contact us at ravens@carleton.ca.
The safety of the Carleton community, including our customers and their families, continues to be our top priority. We look forward to welcoming you back to our facilities when it is appropriate to do so.
For more information regarding Carleton's COVID-19 response, please visit the university's COVID-19 website.
Thursday, April 1, 2021 in Adult Leagues, Camps, Fitness, General, Intramurals, News
Share: Twitter, Facebook