Senior Ravens Online Only - Spring & Summer 2021
For your convenience we've made Online only available for the Spring and Summer of 2021!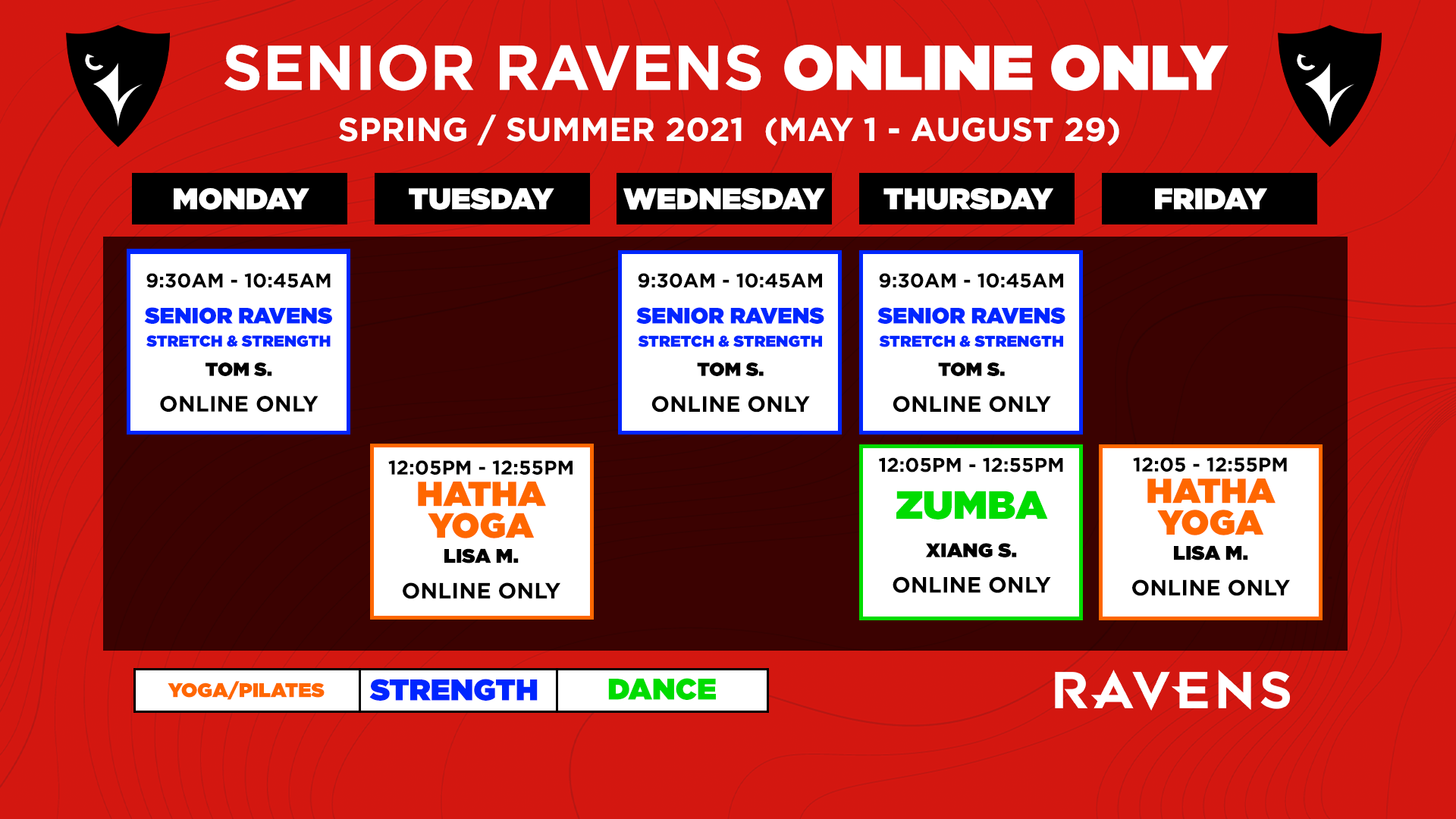 Our Senior Ravens Membership includes access to: Parking, The Pool and Fitness Centre, Indoor Track, Strength Classes, and more for only $159! *Applicable when Carleton Athletics facilities reopen.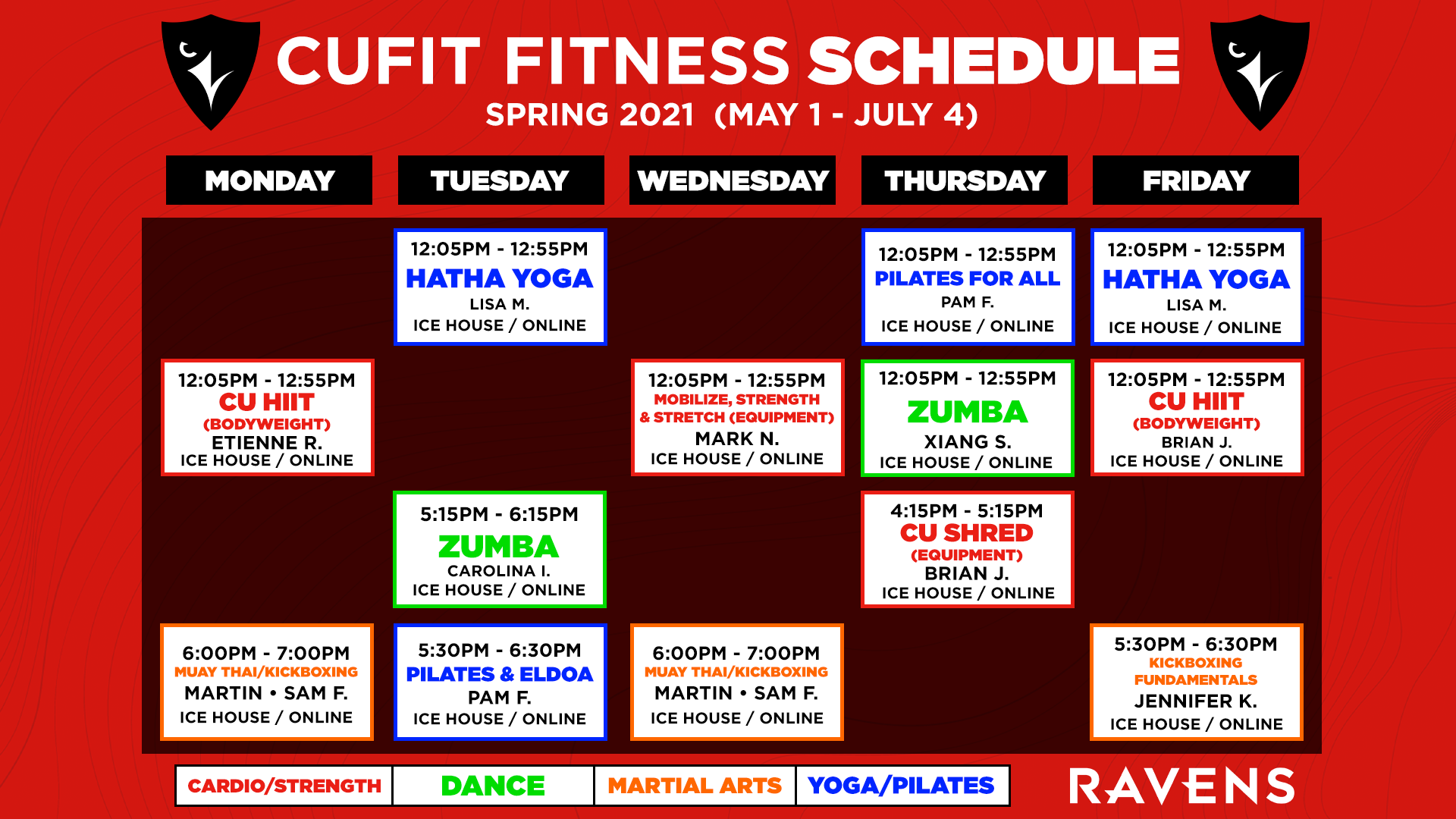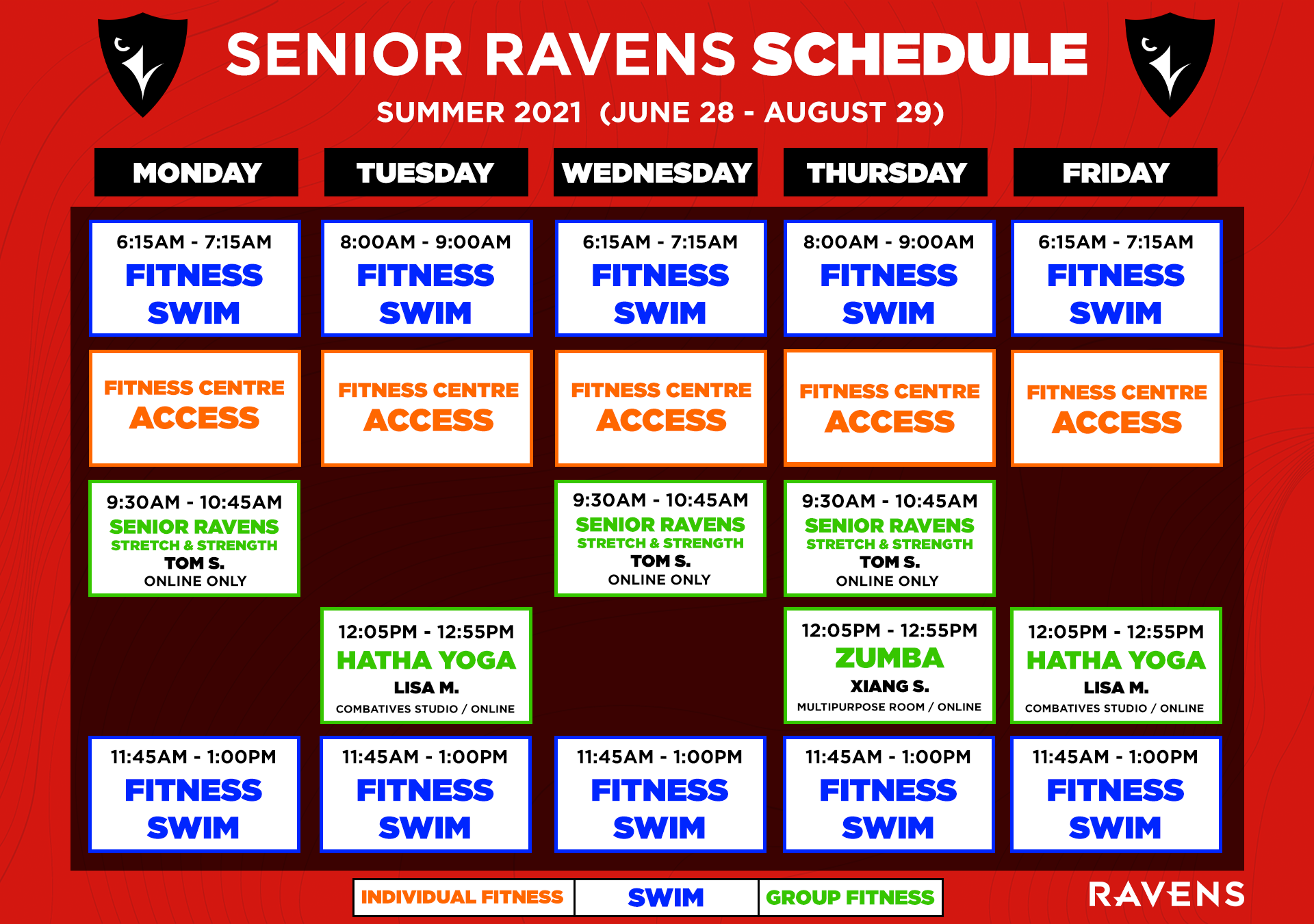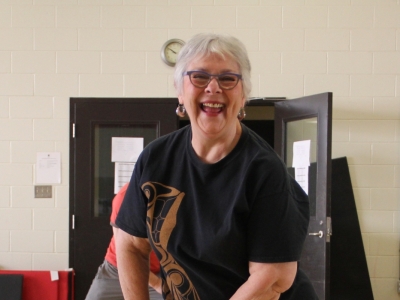 Morning Parking Access
Access To The Pool
Access To The Fitness Centre
Access To The Indoor Track
Strength Training Class
Have questions?
E-mail groupfitness@cunet.carleton.ca
Phone: 613-520-2600 Ex 8700