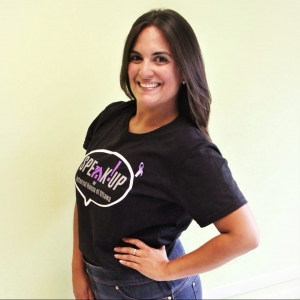 Carolina I.
Group Fitness / Zumba
Biography
Certifications Achieved:
Zumba (All Formats)
Group Fitness
Piloxing
Tabata
Drums Alive
Bootcamp
Aqua Fit
50's Strength Classes
Latin Dance (Salsa, Merengue, Bachata)
What classes do you teach?
Zumba, Aqua Fit, Bootcamp
What equipment is needed to attend your online classes?
None, just come with an open mind and be prepared to have fun and sweat
What is your training philosophy?
Do it for you and never quit!
What is your fitness background?
Her passion for Zumba took place in Florida where she took a class with Alberto ¨Beto¨ Perez and her love for it blossomed. Currently, Caro enjoys teaching ZUMBA and other fitness classes at different locations around the city. She is more than happy to be part of diverse organizations that promote health, fitness and wellbeing and where, five days a week, she makes people have fun while exercising and learning her incredible Latino moves.
What type of person is best suited for your style of class?
Everybody, as long as you want to have a good time, you are welcome.
What advice would you give to someone new to training?
Know your limitations. Getting used to a new routine takes time. Be patient and kind to yourself.
Tell us one unique fact about you
My dad is Peruvian, and my mom is Columbian. You can not be more Latino than that!
If you would like, share a personal picture of yourself