Squash
Squash in Ottawa
Looking to play Squash in Ottawa? The Ravens Adult Squash League is open to everyone, whether you are a Carleton student or not!
The Ravens Adult Squash League is a great choice for squash players of all levels. The league is open to students, members and the public.  Take advantage of this chance to play in a league on the newly renovated squash courts at Carleton University!
Squash in Ottawa Spring 2017
Season: May 29-July 31
Structure: Open to anyone
When: Mondays 6:30-10:30 PM
Location: Squash Courts
Cost: $55+tax student or member /$80+tax public
Season Length: 10 games
Registration is open and is available online or in person at Carleton University Athletics.
| League | Code | Days | Times | Dates | Complex |
| --- | --- | --- | --- | --- | --- |
| Squash Mondays Fall | 13044 | Monday | 6:30-10:30 PM | 29-May-17 | Squash Courts |
Check out the basics of the Ravens Adult Squash League below:
All games are played at Carleton University Athletics newly renovated squash courts
Game times are balanced evenly as possible
Pay parking is available in Lot P5
Played year round and offered in 3 different seasons
Schedules, Standings & Results are available online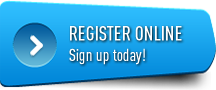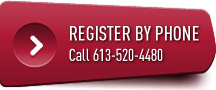 Register in Person
Visit the Welcome Centre in Alumni Hall during our hours of operation