Whether you're looking to work out in the Fitness Centre, learn some new self-defense moves or dance, we've got a Women's Only class that will fit you just right! Check out all options below.
Women's Only Fitness Centre and Trans & Allies Fitness Space booking options.
These bookings provide members of the Carleton Athletics community new options to comfortably visit our facilities at various times throughout the week.
Women's Only Fitness Centre Booking will be offered in the Fitness Centre featuring newly installed black-out blinds to accommodate various needs within the community. Bookings run on Wednesday, Thursday, Saturday and Sunday in the Fitness Centre.
Beginning Tuesday, September 6, 2022, Women's Only Fitness Centre will be offered from 7-days/week from 10 AM – 11:30 AM.
Trans and Allies Fitness Space Booking
A space for members of our Trans community and their allies to work out with physical and psychological safety. Trans & Allies bookings run on Tuesday, Friday and Saturday in our Personal Training Studio.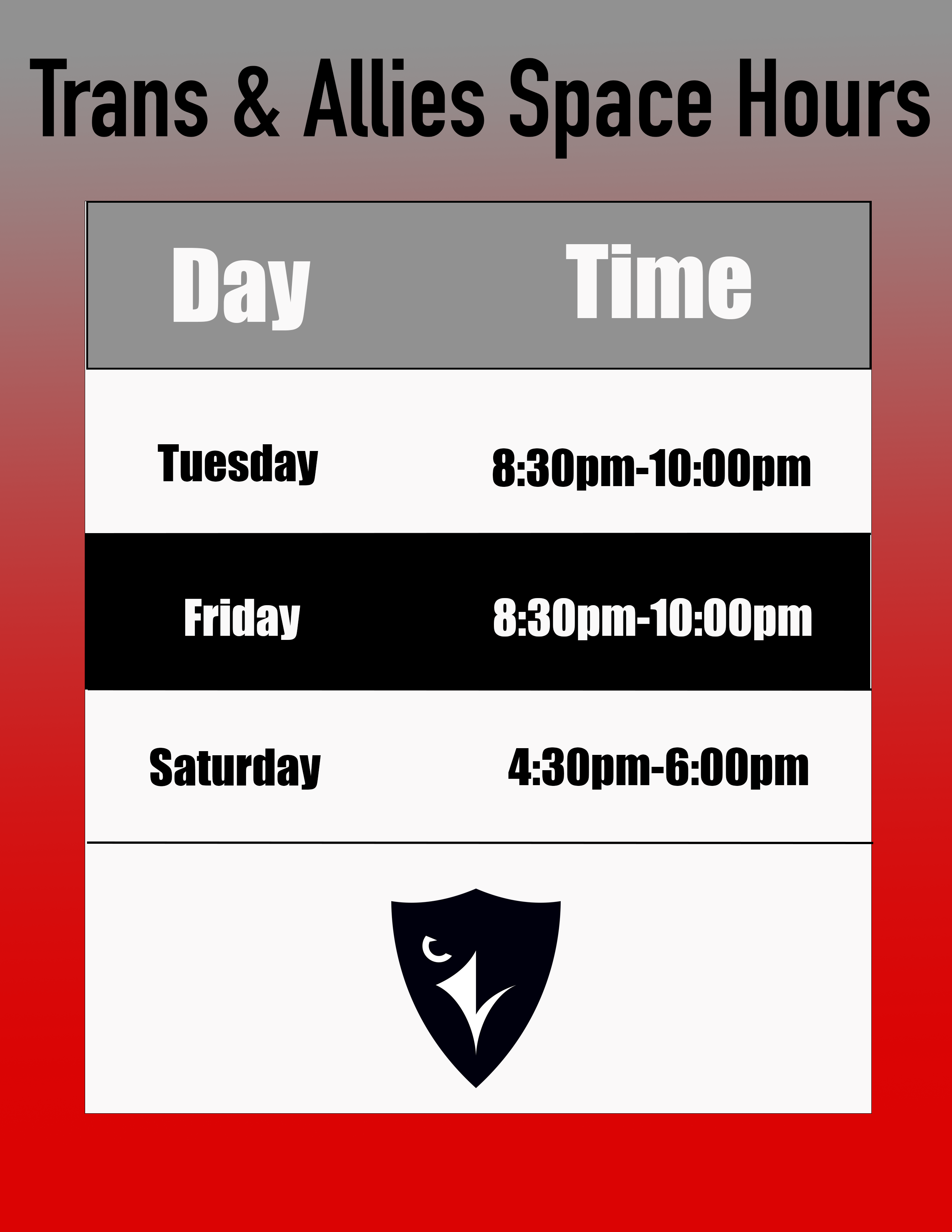 Carleton Athletics is proud to offer Learn to Swim programs and women's only lane swim times for our community.