Membership Options
For all Membership inquiries please contact our Welcome Centre at 613-520-4480 or in person at our Alumni Hall or Ice House locations.
| | | | |
| --- | --- | --- | --- |
| Annual Memberships | Full Year | Monthly** | Details |
| All-Inclusive | $579 | $48.25 | |
| Morning | $405 | $33.75 | Access from 6am to 11:30am |
| Alumni | $463 | $38.60 | Must present valid student ID card |
| Non-Carleton Student | $492 | $41.00 | Must present valid student ID card |
| Swim Only | $482 | $40.17 | Access to Pool and Parking only |
| Squash Only | $482 | $40.17 | Access to Squash and Parking only |
* Prices listed above do not include tax
** Monthly rates require a pre-authorized payment plan (Bank Account or Credit Card), withdrawn on the 15th of each month
Alumni Deals
Once a Raven always a Raven
Discounts available for Alumni and Seniors.
For more information or a quote please contact: 613-520-4480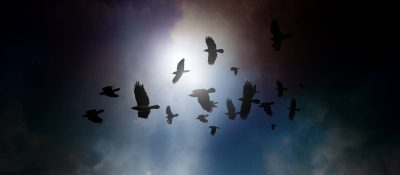 New Membership Registration
Our staff are committed to ensuring that you get the most value out of your membership.  For first time registrations please:
Visit the Welcome Centre in Alumni Hall on weekdays from 6 a.m. – 11 p.m. and weekends from 8 a.m. – 8 p.m.;
Or call at 613-520-4480 using VISA or MasterCard

Additional Passes Available
Lockers
Day lockers available for client use.
Day lockers available, 3 hour maximum. No overnight use, please ensure you remove all your belongings at the end of the day as lockers are routinely cleared.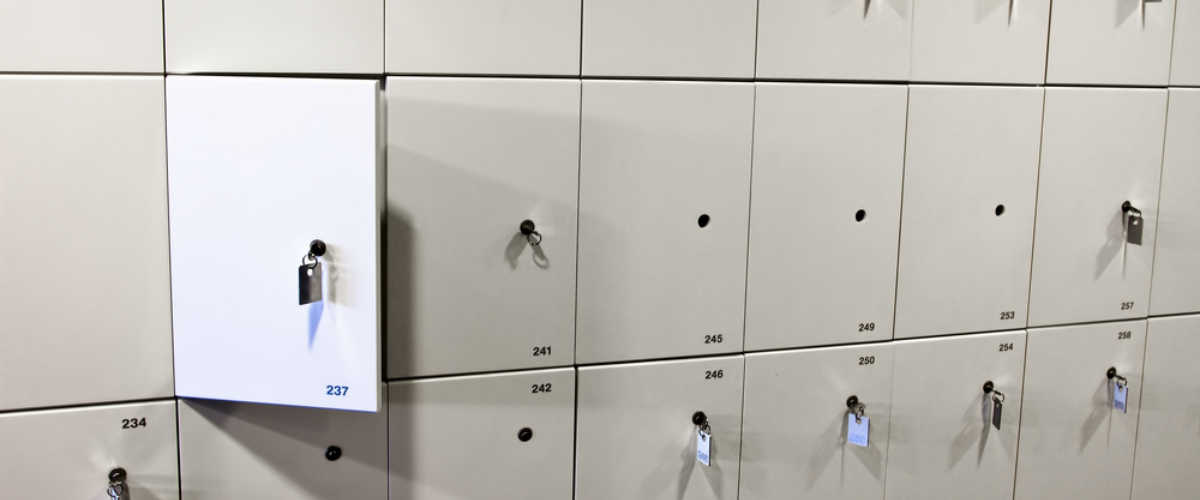 Refund Policy
Please review below
Cancellation of memberships for reason of injury or illness is permitted with the provision of a doctor's note. 30 days advance notice is required for cancellation of a membership due to relocation. Accompanying documentation is required.
Cancellation for all other reasons requires 60 days advance notice. Refunds will be prorated to the date of the withdrawal based on our published fee schedule. An administrative fee of 20% to a maximum of $25 will be applied to any refunds.
Please contact a Welcome Centre Administrator at (613) 520-2600 ext 8441.
We will gladly honour membership hold requests for medical reasons, or temporary relocation. Payroll deductions will continue during the hold period.
Hold requests must be submitted in writing (or by email) to the Welcome Center Administrator 10 business days in advance.
Holds will not be processed retroactively.
Members may request a membership hold once per year for a minimum of one month up to a maximum of six months.
For recurring payments, refunds will not be issued for requests within the current billing period. A payment may be required for the first month of your membership after your return (this is not an administrative fee or penalty).
There are no holds for Parking Permits.
Important Membership Information
Please review the details below regarding membership
Carleton Athletics memberships are open to the community (14 years of age or older).
Membership access includes: use of the Pool and the Fitness Centre.
Annual repairs and renovations –Renovations require extended shutdowns in late April and early May. Membership fees are adjusted accordingly and reflect annual shutdown. Please contact the Welcome Centre for details at 613-520-5655.
All members must check in at the Welcome Centre when entering the facilities and present a proper ID card. Users must carry a valid ID card with them at all times when using the facility.