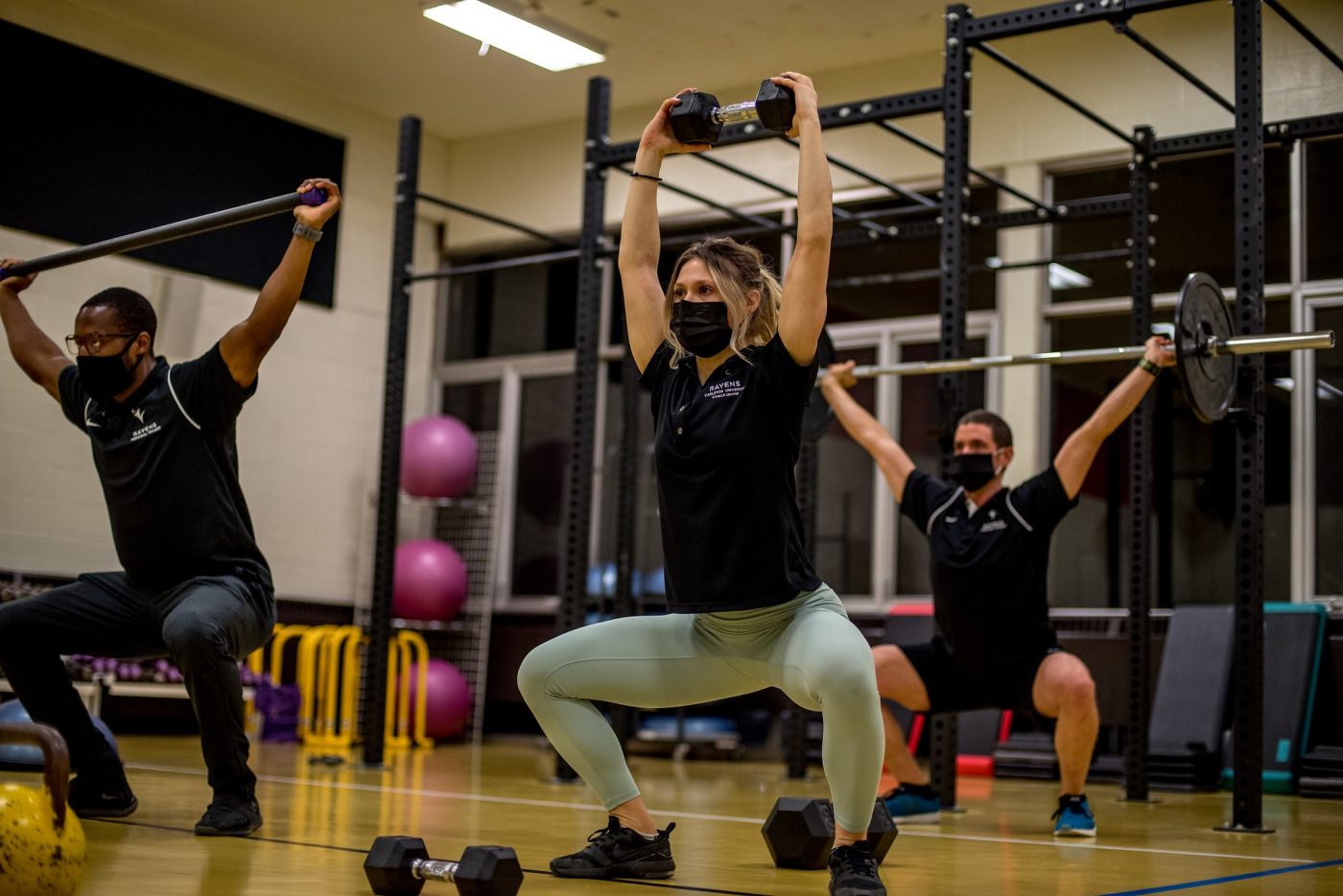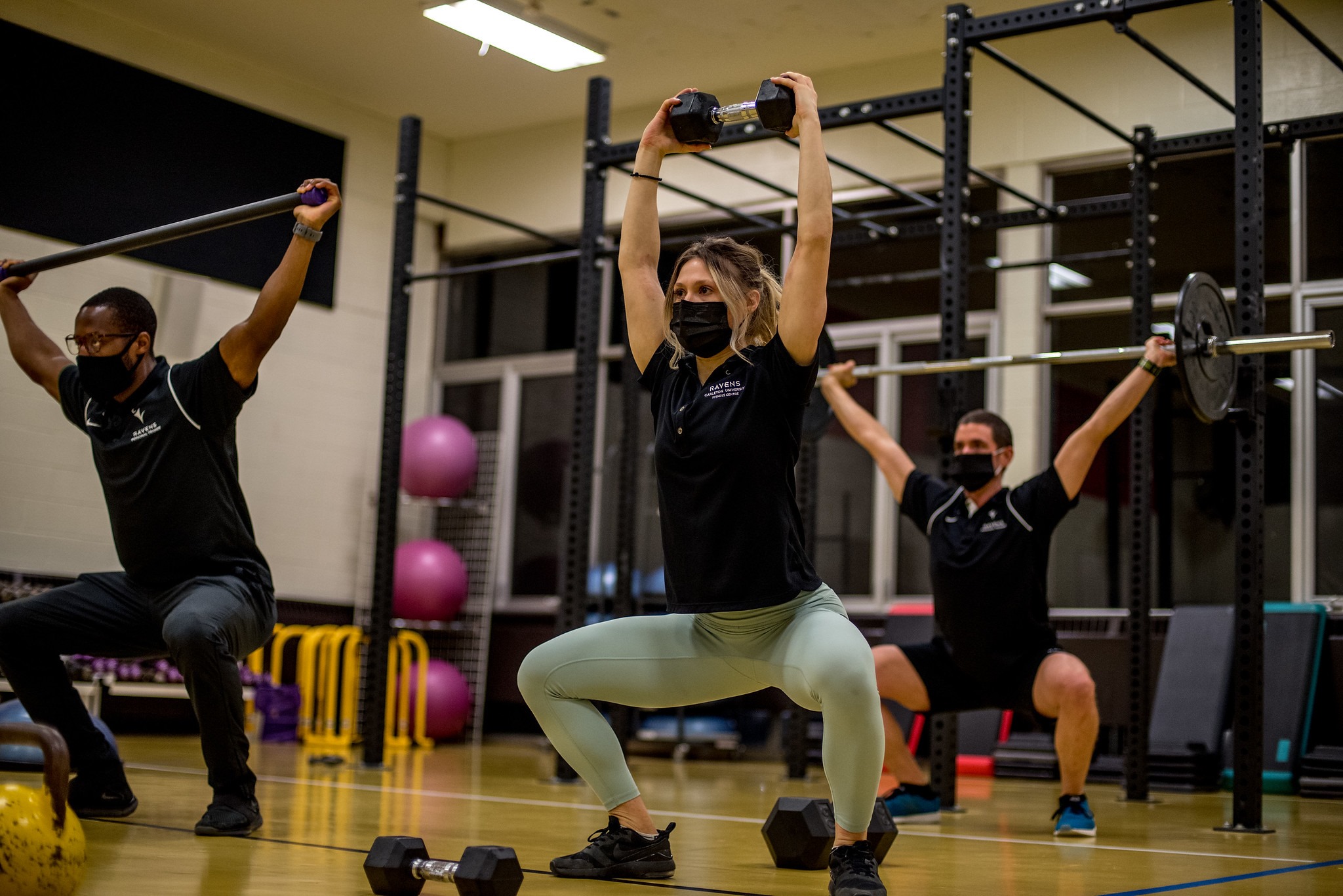 One reason our personal trainers work well with their clients in the Carleton community is because that's where many of them come from too.
Alessandra Previte, one of the newest trainers on staff, has spent countless hours in Alumni Hall over the past several years. She was a standout defender for the Ravens women's soccer team over the course of her 4 years studying at Carleton. She completed her certification from the W.I.T.S. certification course offered by Carleton Athletics.
She recently discussed some of her thoughts and experiences as a trainer with Cole Lawrence of the Carleton Athletics social media team.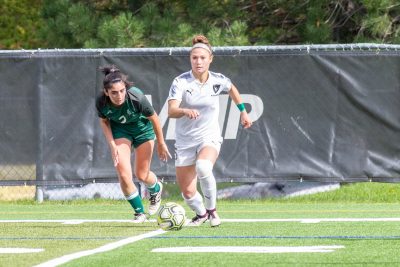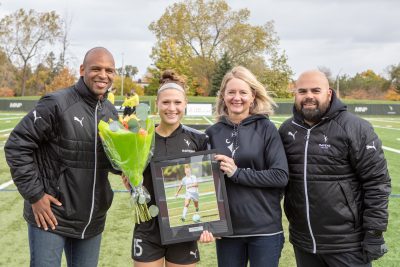 CL: How do you measure a client's success?
During consolation we write down a list of the client's 'SMART' goals (specific, measurable, attainable, realistic & time-specific). We use these goals throughout our time together in hope to get to our fitness goals.
I also encourage my clients to take before pictures and later compare them as we work together. We do measurements with measuring tape and also use the scale, and depending on the specific client we might do monthly weigh-ins.
CL: Biggest client success story?
I've been working with a client to this day for two years. Prior to our time together she was in a tragic car accident while pregnant. We saw each other after her son was born, and it was an emotional consolation because she could not pick up her 12-pound son. She was very immobile, so we really had to start with the basics. She couldn't do a squat, couldn't hinge probably and today she has lost over 50 pounds and has maintained that throughout quarantine. She's a lot more functional, happy and energized.
CL: What's a fun fact about yourself?
Outside of personal training I am an elementary school teacher. Teaching and personal training go hand in hand because it allows me to use my knowledge and motivate people to achieve success.
You can book time with Alessandra to reach your fitness goals 1-on-1 or with some friends with our new Small Group Training sessions.
Friday, January 22, 2021 in General, News
Share: Twitter, Facebook