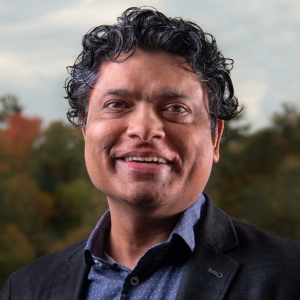 Hashmat K
Karate Instructor
Biography
Certifications Achieved:
Third-Degree Black Belt (in a system of Five Degree) with Shotokan Karate of America and Canada Shotokan Karate
Emergency First Aid AED CPR Certified
About Hashmat:
What Classes do you teach?
Karate (Shotokan)
What is your training philosophy?
Regular goal-oriented physical training and building a strong mentality in the face of adversity.
What is your fitness background?
Prior to entering the world of karate, Hashmat played squash.
What type of person is best suited for your style of class?
Karate is a dynamic martial art that involves a variety of techniques with an ingenious use of the body. Anyone can practice karate. Experience shows that being regular is the greatest commitment that a person can make to enjoy the benefits of karate, which add up over time.
What advice would you give to someone new to training?
Regular practice. Aligning mind, body, and breathing in expressing oneself is a wonderful achievement that you can attain through consistency in your practice.
Tell us one unique fact about you
Hashmat is an avid hiker and a former trekker. He did multi-week treks in the Himalayas, often reaching above 5000m.