New Fitness Classes for 2020!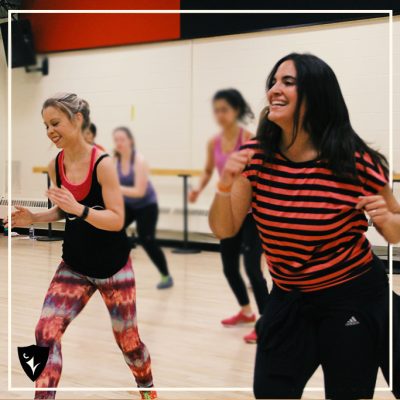 We have opened 13 brand new Fitness Classes at Athletics for 2020🔥
Check out the full list of Classes below: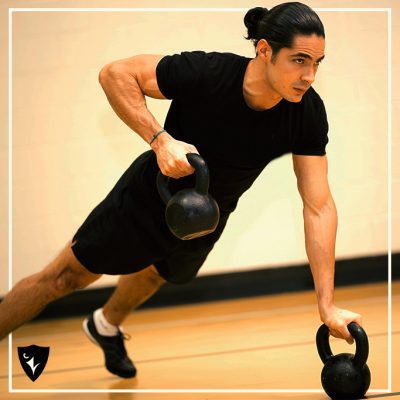 Registration by phone or in-person is available during our hours of operation — register to any of our new Fitness Classes online 24/7. To enrol in person, visit our Welcome Centre in the Alumni Hall.
Thursday, January 9, 2020 in Fitness, General
Share: Twitter, Facebook